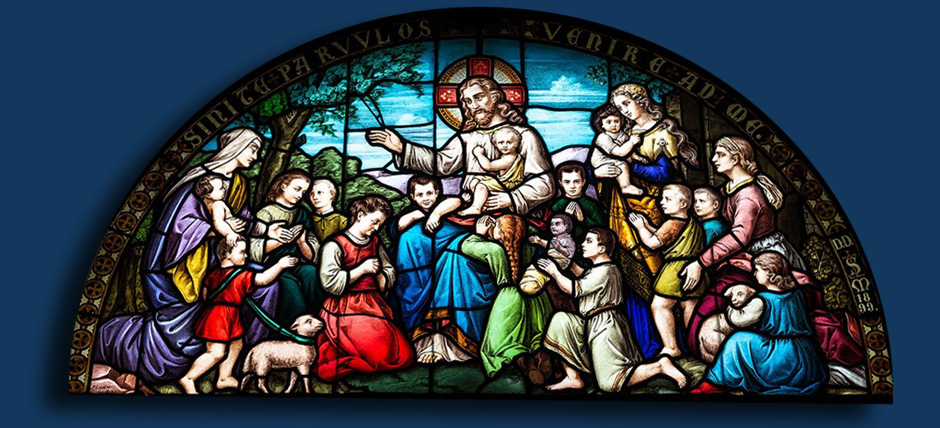 How to Teach Our Little Ones
by Rev. John A. Schmitt, 1917
It is surprising how much religion can be taught to children between five and eight years of age. As most of them cannot read, the questions must be repeated to them again and again in simple language. It is not difficult to arouse their interest although it may take the instructor (teacher or parent) a week or two to get in perfect touch with the childmind. Most parents are not aware of how much they can accomplish in this all-important matter. I should like to see this booklet on the book-racks, to call the attention of fathers and mothers to the necessity of impressing the leading truths of our holy religion indelibly on the young minds at an early age.

This booklet is not to take the place of the regular Catechism, which should be taken up in the third grade. It is merely intended to assist in preparing the little ones for the sacraments.--Rev. John A. Schmitt--page 2.




To download the entire book, click on the link below.
Download the book, "How to Teach Our Little Ones"
http://catholicharboroffaithandmorals.com/